28th November 2023 | 𝗔 𝗪𝗮𝗿𝗺 𝗪𝗲𝗹𝗰𝗼𝗺𝗲 𝘁𝗼 𝗼𝘂𝗿 𝟯𝟮 𝗡𝗲𝘄 𝗥𝗲𝗰𝗿𝘂𝗶𝘁𝘀!
At BNB, we believe in fostering a collaborative and growth-oriented environment, and we are confident that your expertise will further enrich our team. We look forward to the shared journey of achieving milestones and creating lasting impact together.
Here's to a future filled with collaboration, success, and continued growth!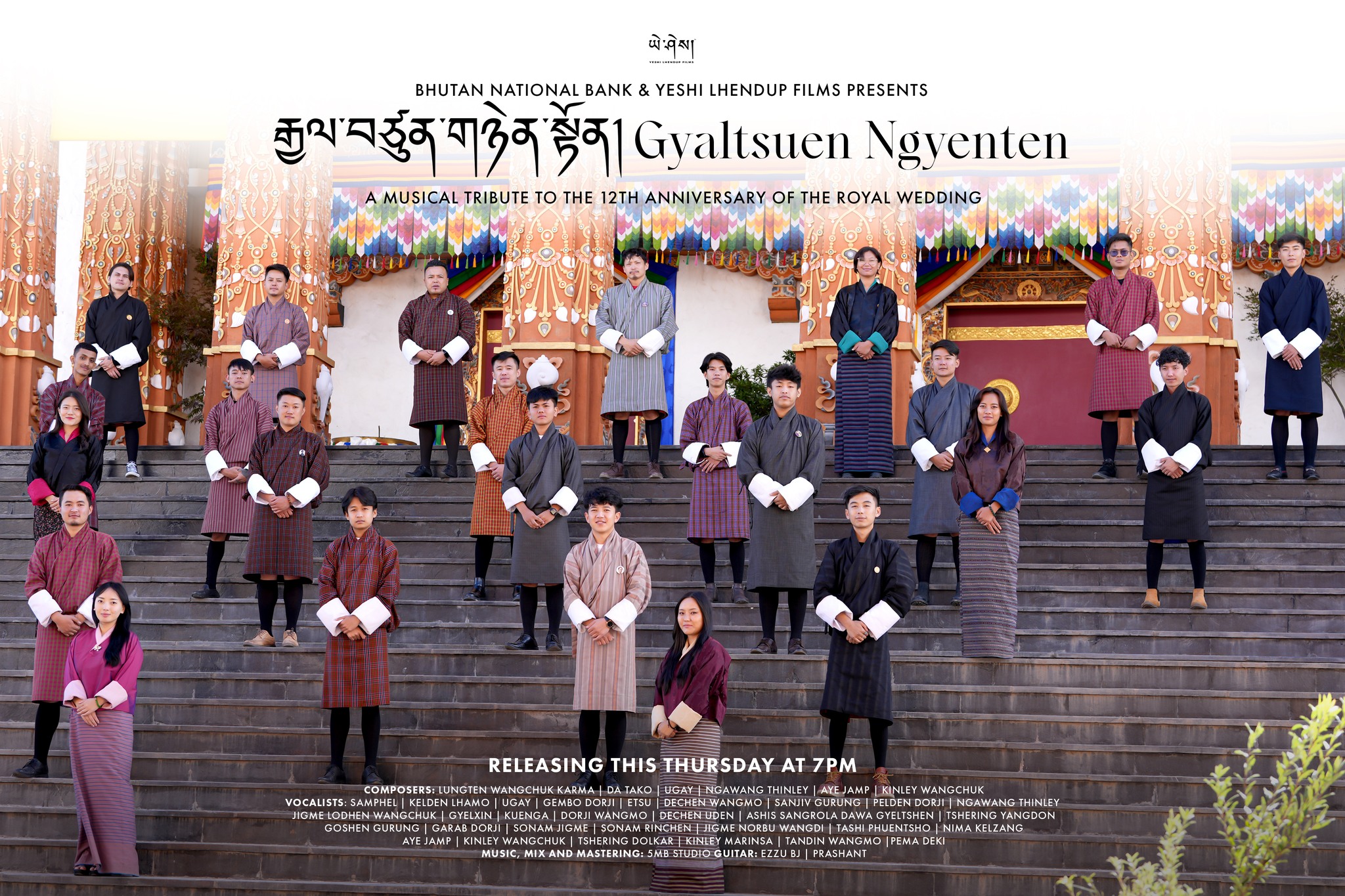 TUTORIALS
If you encounter difficulties or have inquiries about creating a UCR, obtaining an import license, and making payments through a bank using the BTFN system, consider referring to tutorial videos available on YouTube for a more detailed explanation of these processes.
One Time Registration Process to BTFN system
Unique Consignment Reference Creation Process
Consignment Documents Application Process
Annual Raw Materials Requirement Application Process
Bank Application Process(goods and services)
𝗪𝗵𝗮𝘁𝘀𝗔𝗽𝗽 𝗼𝗻 𝗕𝗡𝗕 𝗠𝗣𝗮𝘆 𝗮𝗻𝗱 𝗪𝗲𝗯𝘀𝗶𝘁𝗲!
Connect. Communicate. Resolve.
We are delighted to welcome our 7 new recruits with open arms! 
At BNB, we strongly believe in the potential of talented individuals coming together to achieve greatness. Today, we are overjoyed to extend a heartfelt welcome to our 7 exceptional new team members, who have embraced our shared vision with enthusiasm.
Congratulations on becoming a part of the BNB Family! We couldn't be more excited to have you on board and eagerly look forward to embarking on this remarkable journey together. Welcome to our family! 
BNB Football Team reached the finals of the Financial Institution Cup (FI CUP 2023). The Finals will be played against BOB this weekend. Stay tuned for more details. We wish our boys the very best and we are confident that we will emerge the winners of the 2023 FI Cup.
BSI India conferred Payment Card Industry Data Security Standard (PCI DSS) Certification
to BHUTAN NATIONAL BANK Limited, Bhutan. The certificate was handed over to Mr. Sonam Tobgay, Chief Executive Officer of BNBL by Mr. Mahesh Malpathak, Business Head-West Region, BSI India.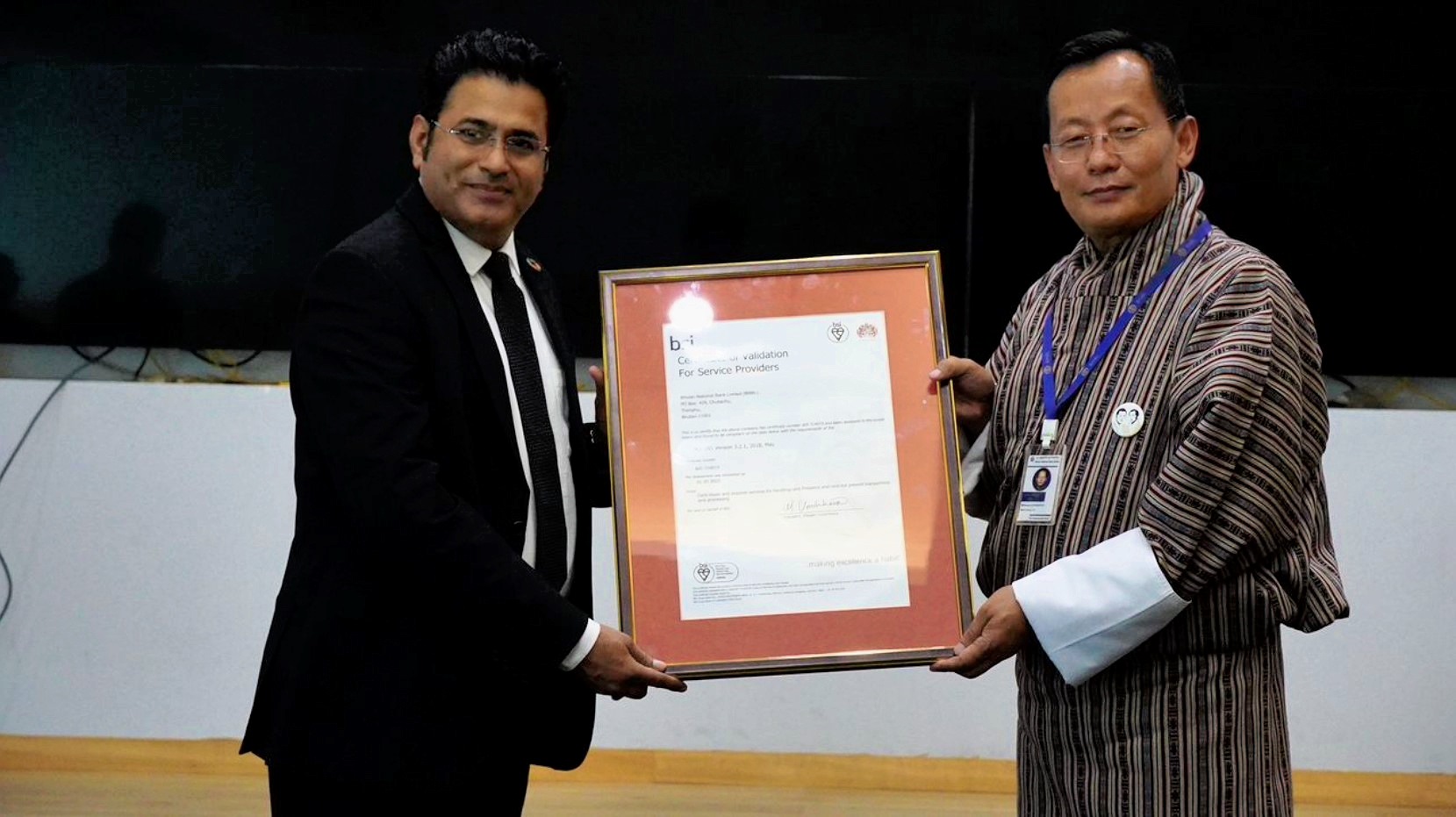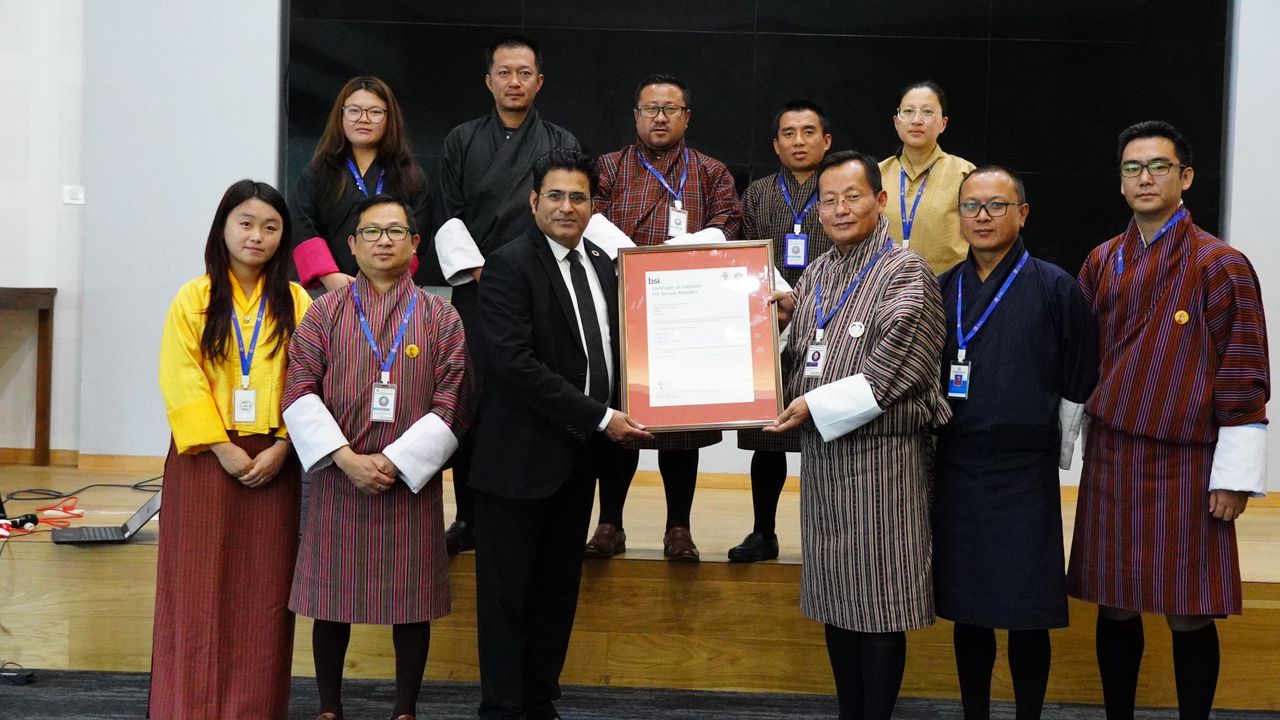 Successful completion of 5 days SWIFT Training at BNB Corporate Office, Thimphu by Nelito Systems Pvt Ltd. Certificates were awarded by Director Customer Experience.
BNB Signs MOU with T Bank for Visa Associate

Congratulations to the Winners of the BNB 100k MPay Lucky Draw Winners. The Samsung A14 5G phones were given away by BNB CEO at BNB Corporate Office, Thimphu today. Tashi Delek to all Winners.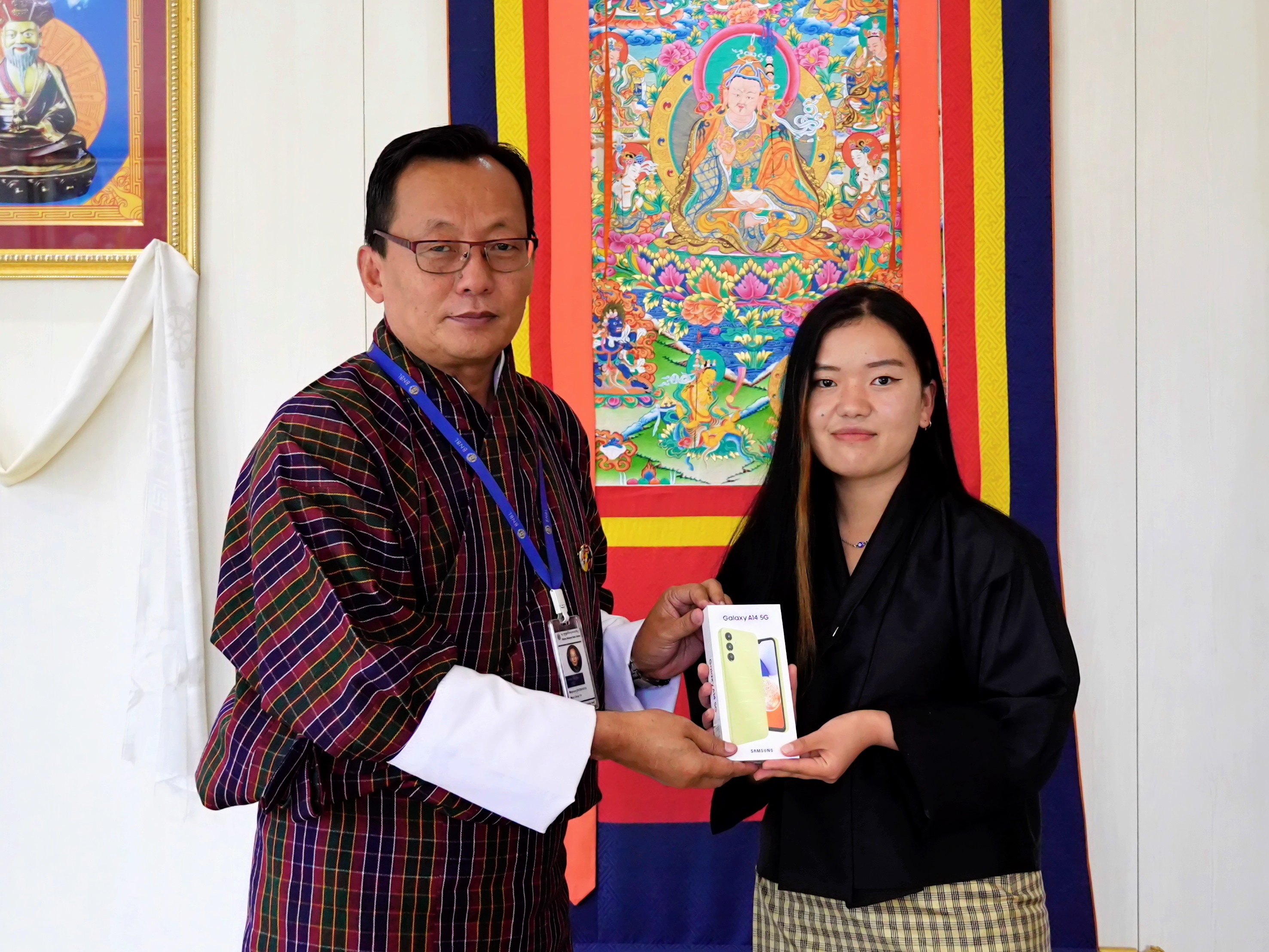 Goodbye to Board Directors
BNB bids goodbye to two Board Directors with effect from 15th March 2023. We would like to take this opportunity to express our sincere gratitude to these directors for their invaluable contributions and dedication to the company during their tenure.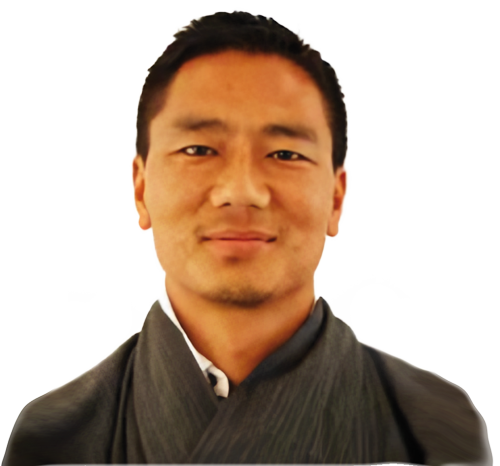 Dasho Tenzing Yonten
Dasho Tenzing Yonten joined the board in 2017 and has served for six years. During this time, he played an instrumental role in the growth and success of the company, and we are grateful for his guidance and leadership.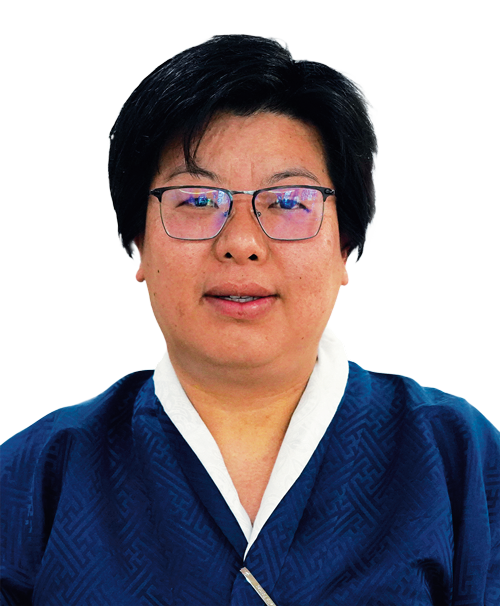 Mrs. Karma Choden
Mrs. Karma Choden joined the board in 2020 and has served two years. She brought a wealth of experience and expertise to the board, and we appreciate her efforts in helping us achieve our goals.
We thank each of these directors for their dedicated service and wish them all the best in their future endeavors. Their contributions will always be remembered and valued.
BNB remains committed to its mission and goals and will continue to strive for excellence in all areas of our operations. We look forward to welcoming new board members who will help us take the company to new heights.
SayaDakpo
THE BHUTANESE MILLIONAIRE
Saya Dakpo The Bhutanese Millionaire is Bhutan's Biggest reality quiz game. The registration for the show will be conducted exclusively through "BNB MPay" from February.