Journey of
Transformation
2021
Launched VISA Credit and Debit cards

Implemented Enterprise Resource Planning system.

Became an agent for RIA money transfer.
Launched RuPay Debit card.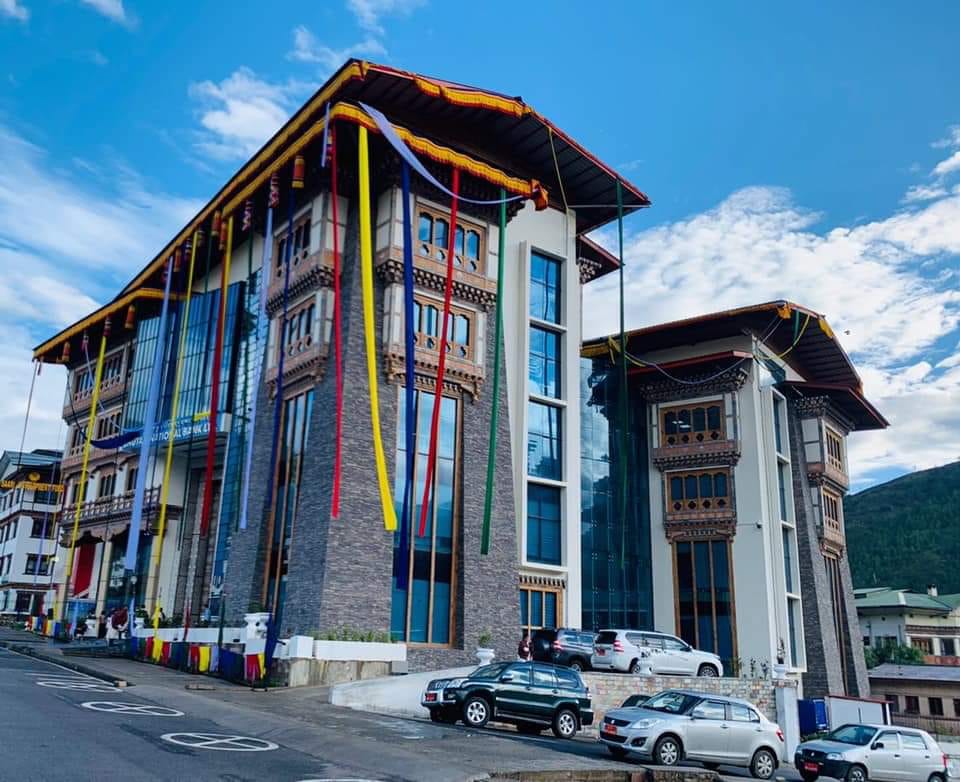 Inaugurated new corporate building.

BNB Ngotshab launched

Adopted BFRS.

Opened office in Sarpang.

ISO certified

Launched payment gateway for tour operators.
BNBL Securities awarded Best Securities Firm for last 3 years during RSEBL Silver Jubilee Celebrations

Opened offices in Kanglung and Samdrupcholing
Presence in all dzongkhags with the opening of offices in Gasa and Lingmethang.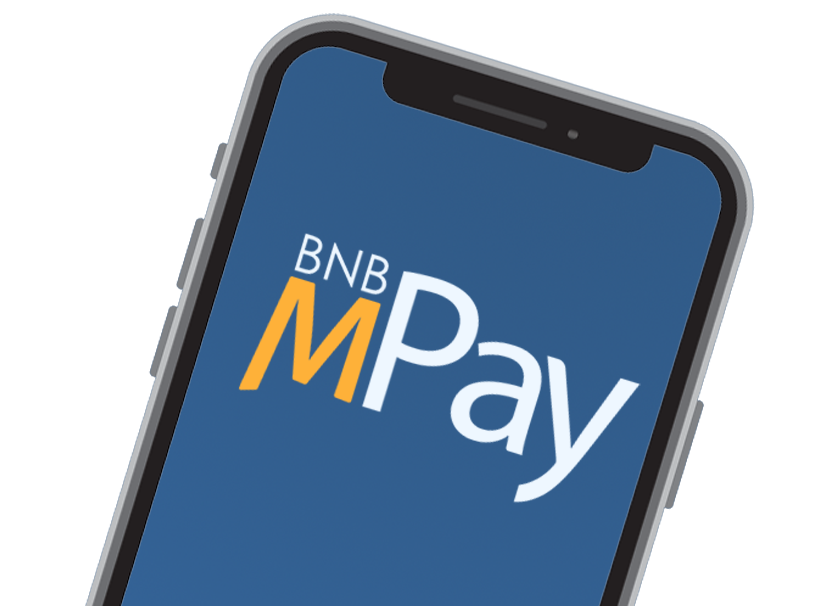 Launched MPay.

Opened office in Trashichhoeling.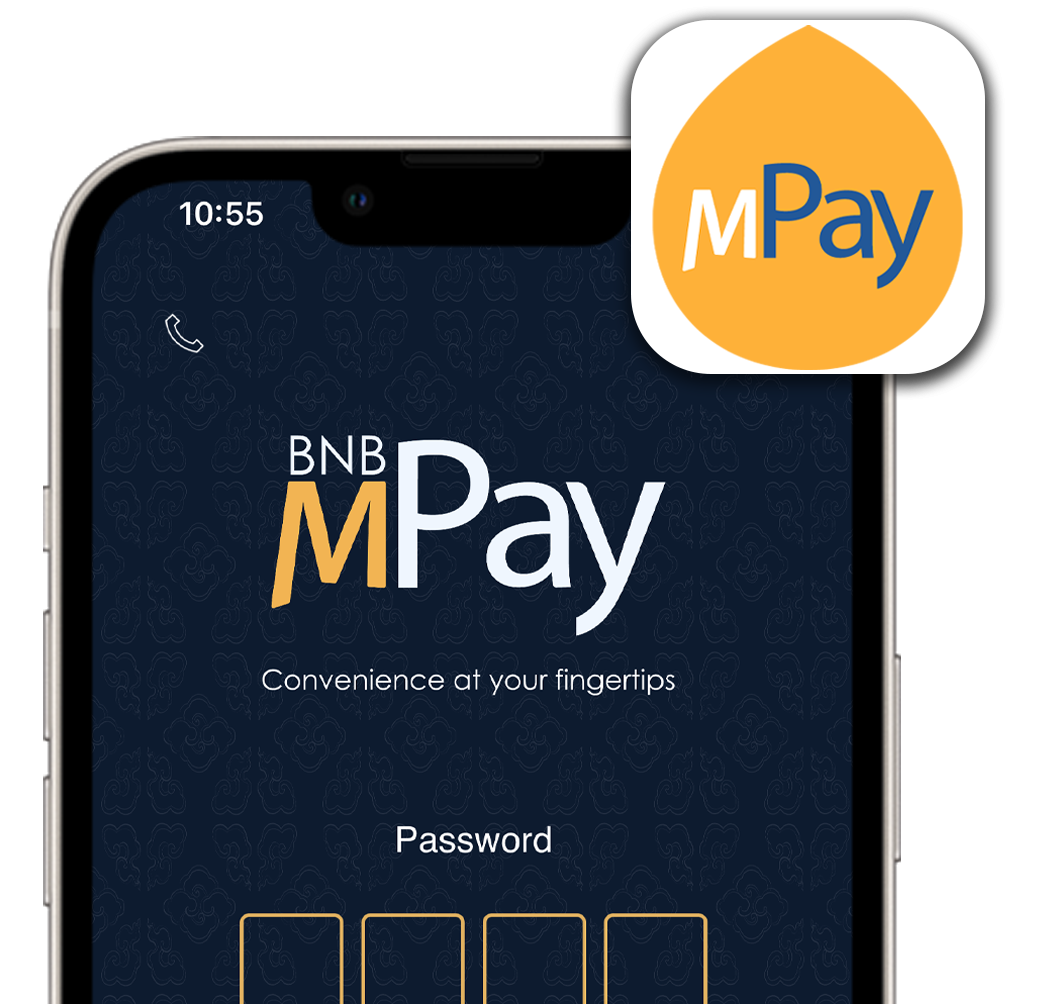 Achieved over a billion Profit after Tax.

Opened offices in Khasadrapchu, Nganglam and Lhuentse

Upgraded banking software from based (FC7.3) to web based (FC12.0)

Opened offices in Babesa, Samdrupjongkhar town and Tashi Yangtse.

Opened offices in Dagapela, Haa, Bondey, Tingtibi and Motithang.
Introduced Piggy Bank to Bhutan, to help inculcate saving habits from childhood.

Introduced B-Wallet to Bhutan, a forerunner to the payment apps.

Opened offices in Taba, Tala, Rangjung, Wamrong and Trongsa.
Introduced Rupee Denominated Prepaid Cards.

Opened offices in Olakha, Gomtu and Khuruthang.
Introduced micro-branch concept to reach the unbanked.

Opened an office in Gyelpozhing.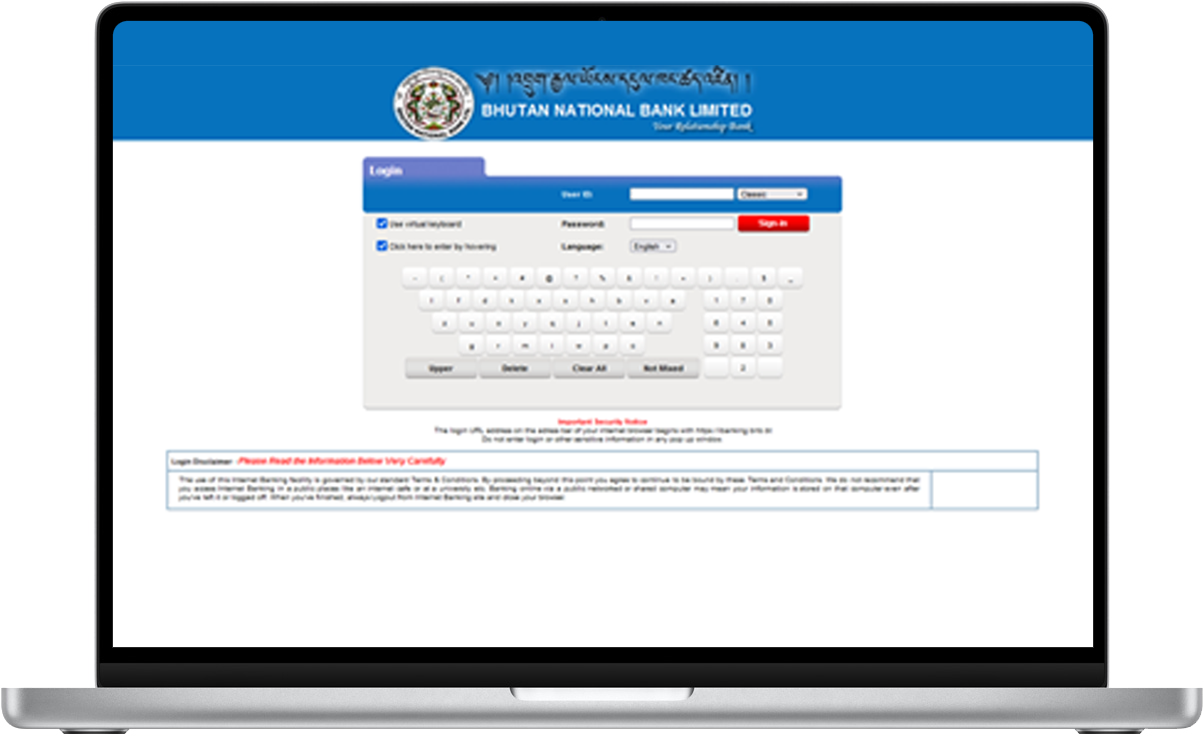 Introduced internet banking to Bhutan.
Introduced global credit cards to Bhutan.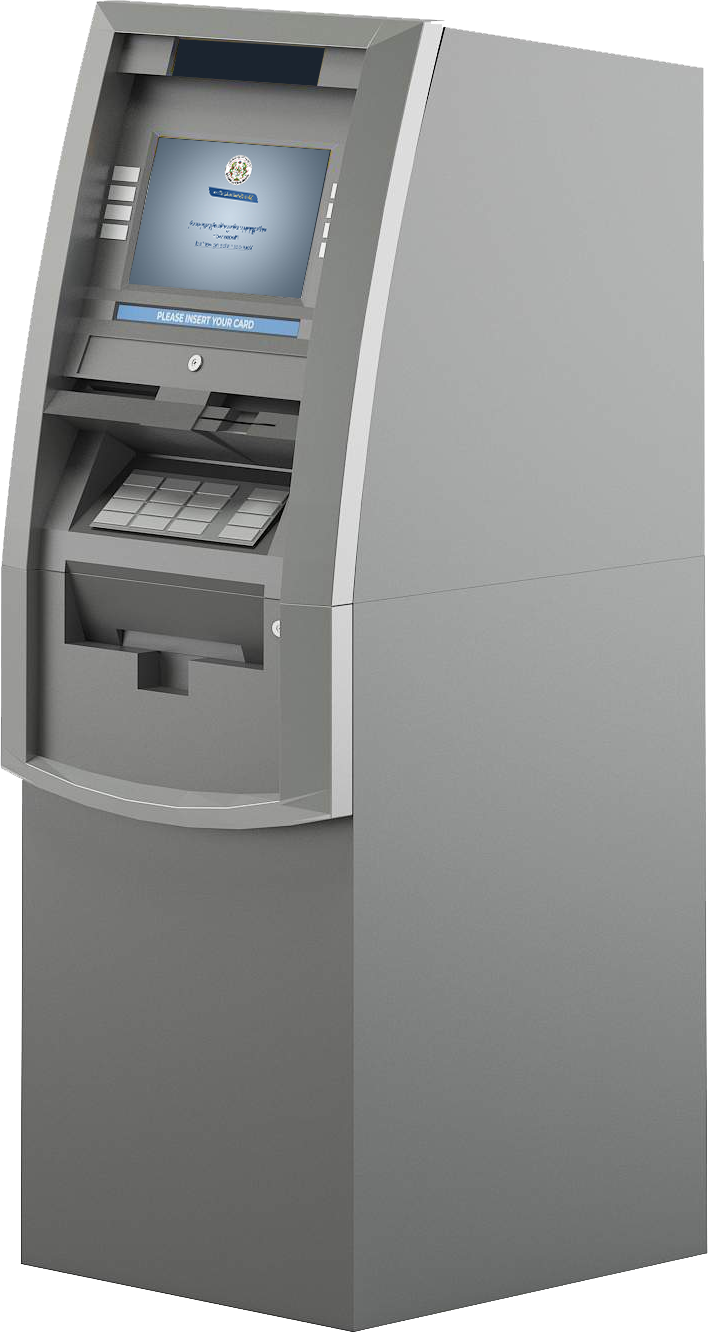 Introduced ATM services to Bhutan.
6th January opened for business.

Converted to BNB, first financial institution to float IPO.

Unit Trust of Bhutan incorporated as an independent financial institution.

A Unit Trust Department in RICB.